Our goal at The Sure Foundation is to provide fellowship, support and training to those who feel the call to
herald the message of
Christ, crucified and risen from the dead.

Our calling has been foreordained to use the Internet as a tool to reach many nations and help raise up ministries in those nations. Jesus said the kingdom of God is like a "net" cast into the sea, bringing forth a great catch of fish. Take advantage of the powerful tool that has taken us many years to prepare for you.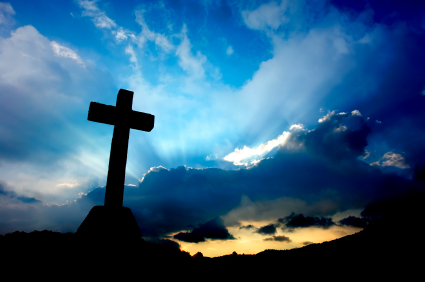 A V I E W T O T H E F U T U R E
S e e k i n g G o d i s t h e P R I O R I T Y